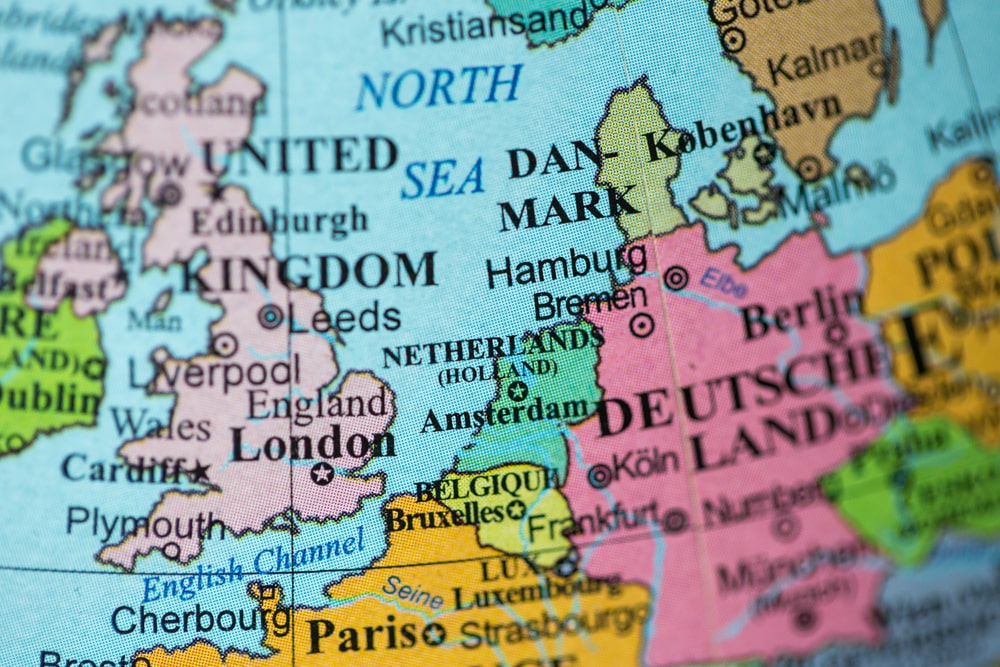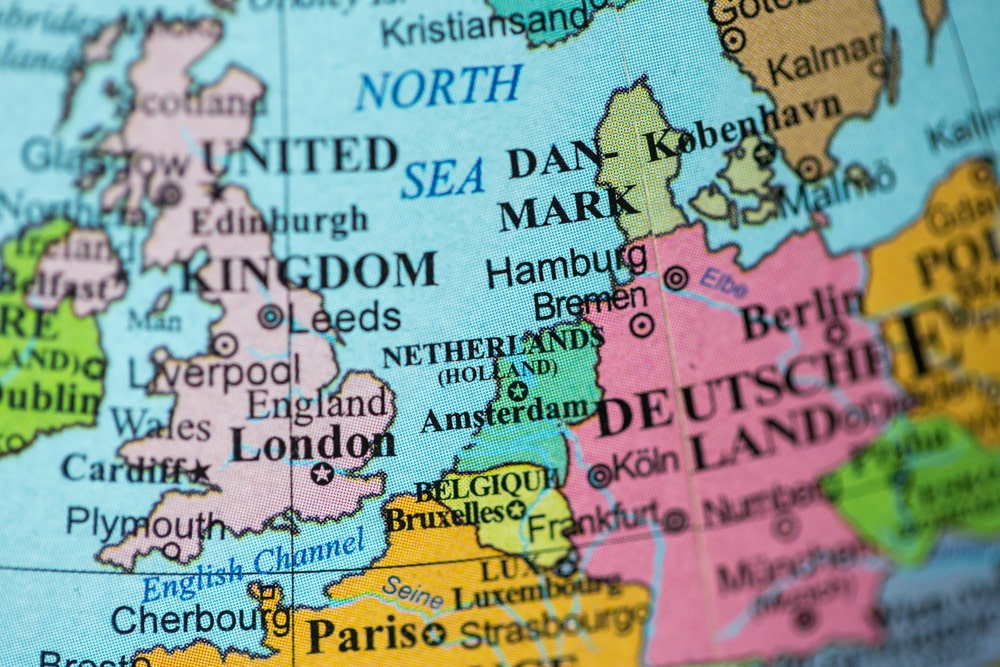 With the UK still scheduled to leave the EU on 31st October, the status of negotiations within the EU parliament will be closely watched over the coming days. Today (14th October), the Queen's Speech to open the new session of the UK Parliament is expected to outline further the Government's plans for Brexit and the period immediately after exit day. More than three years after the referendum, there is still much to be decided and confirmed.
Ahead of an important week, the latest updates on BiP Solutions' dedicated Brexit news and resources page cover a range of aspects of Brexit and how it might affect public procurement.
Our Brexit resources page will continue to be updated as the situation develops, allowing you to stay abreast of all the latest and most relevant information for public procurement and business.