What began with the printing of contracts information has grown
We're now the leading provider of procurement support and intelligence, but we're still a family company, with Ron's son Simon Burges now CEO of the BiP Group.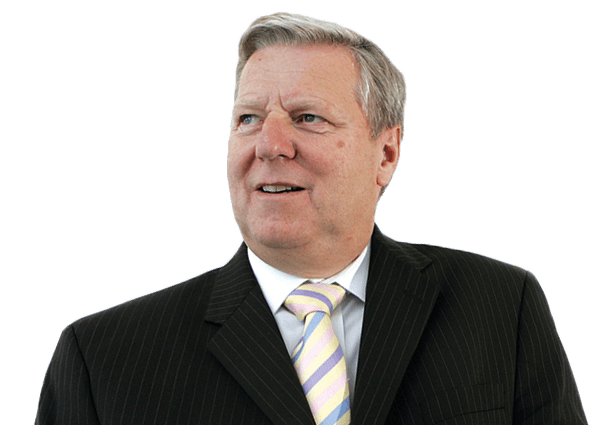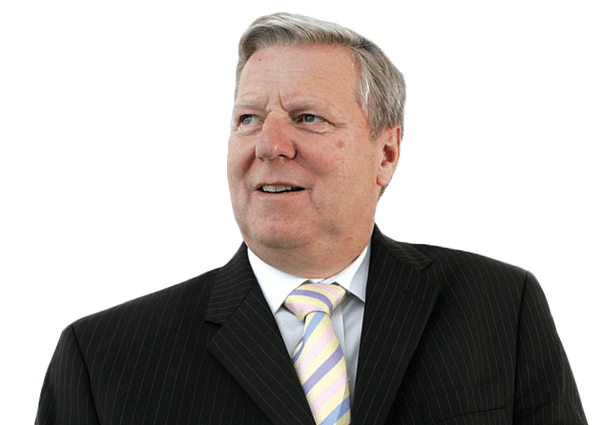 Always Growing
BiP has experienced huge organic growth over its 30 plus year history, and more recently has acquired businesses in the north of England to increase its offering to the public and private sector
Although the product set has transformed into the most comprehensive range of modern online tools, consultancy and events in the market, the idea that started it all in a Glasgow portable cabin hasn't changed: to drive efficiencies in public sector procurement and create mutually beneficial opportunities for businesses and governments to work together.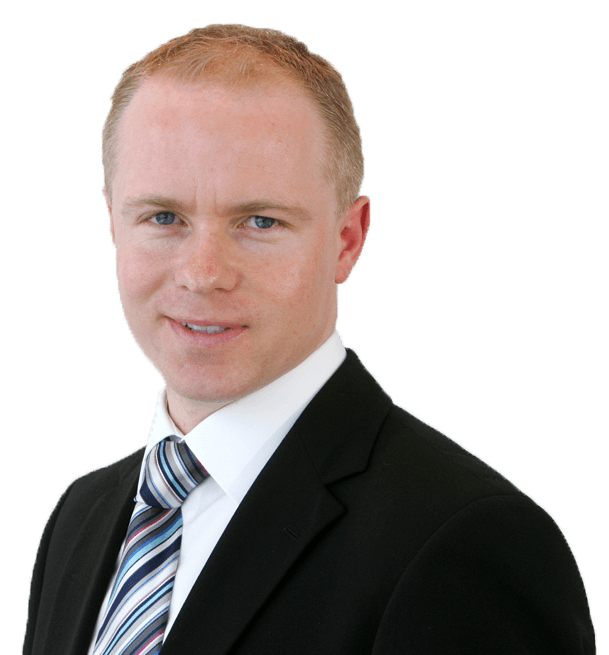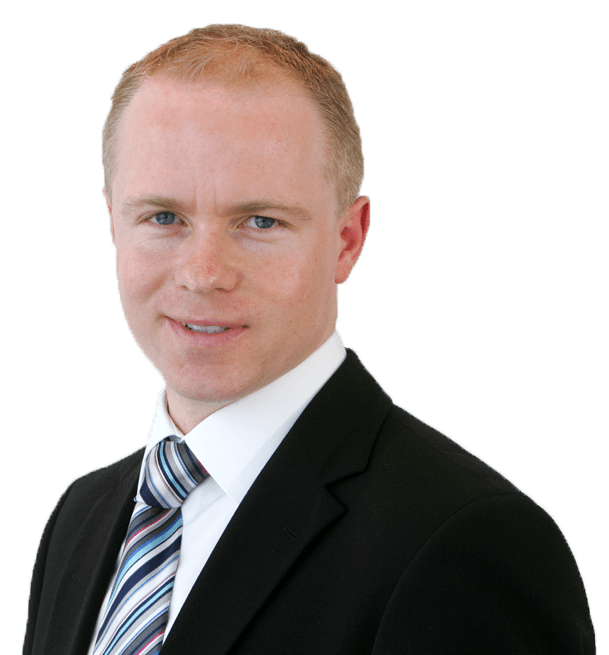 "Ultimately we want to provide solutions that help buyers achieve efficiencies and suppliers win more business. To do this, we make sure we know what our customers want and we continually develop our products to give them even more. That was our philosophy 30 years ago when we were using photocopiers and pritt stick and it's still our philosophy today."
Simon Burges
Chief Executive Officer
We use cookies on our website to give you the most relevant experience by remembering your preferences and repeat visits. By clicking "Accept All", you consent to the use of ALL the cookies. However, you may visit "Cookie Settings" to provide a controlled consent.
Select a page to copy this section to:
Select where in the level you want it inserted:
The section was duplicated. Go to the page now
Something went wrong. Please try again.