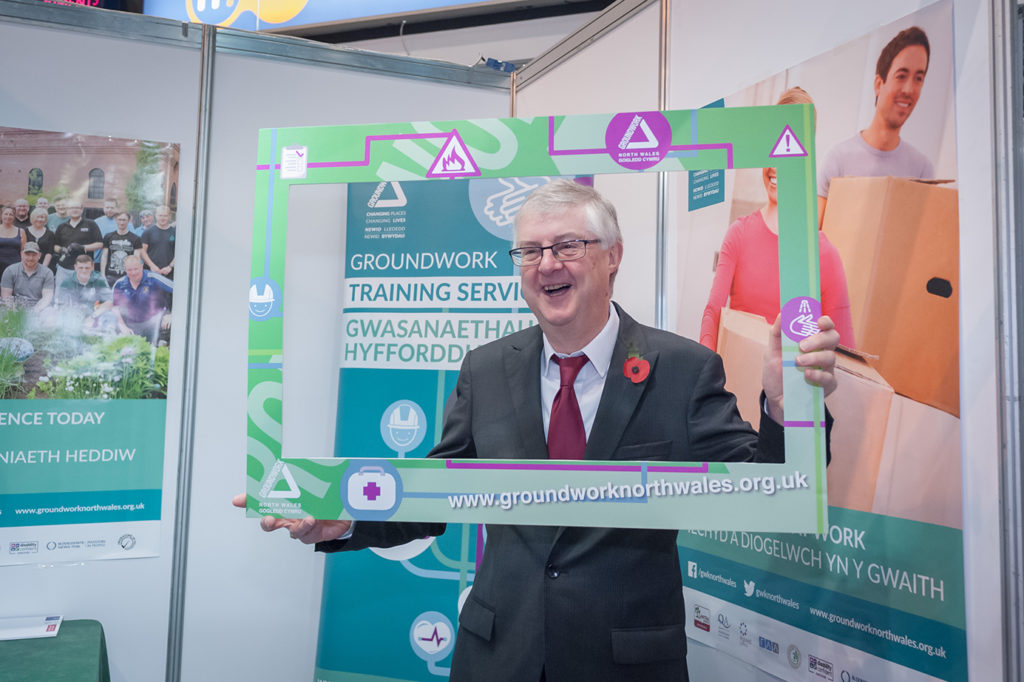 Procurex Wales celebrated its fourth year this November. The 2018 event, held at Cardiff's Motorpoint Arena on 8 November, was dedicated to innovation, collaboration and education for public procurement professionals in both the private and public sectors.
Keynote Arena
Procurex Wales is a major highlight of the annual Welsh public sector calendar. The event, which is supported by the Welsh Government, welcomed Keynote speakers including:
Mark Drakeford AM – Cabinet Secretary for Finance, Welsh Government
Clare Gibbs – Deputy Director, Cabinet Office
Emma Watkins – Director of the CBI, Welsh Government
Malcolm Harrison – Chief Executive Officer, CIPS
Sue Moffatt – Commercial Director, Welsh Government & Director NPS
Mark Drakeford hosted the first keynote sessions, which were based on the "power of procurement". He spoke to a packed lecture theatre about the journey the Welsh government is on to move procurement from behind the scenes to become more aligned with wider government objectives.
He also discussed Brexit, saying that it is incredibly important that the UK government strikes a deal as in his opinion, a "no deal Brexit would be catastrophic for Wales". He says that, if a deal is reached, it will throw up different challenges for the procurement profession. Many of these potential challenges were shared during Emma Watkins' session, which focused on what support the Welsh government is providing to prepare businesses for whatever Brexit outcome occurs.
Training sessions at Procurex Wales
Over 1,100 delegates enjoyed over 40 free training sessions in five training zones. Presenting in one of the training zones was Keir Warner, Head of Sourcing at NHS Wales Shared Services Partnership. After he highlighted the benefits of bringing buyers and suppliers together at events like Procurex Wales, he said:
"We can get siloed in our organisations and the work that we are doing. It is refreshing to come to somewhere like Procurex as you can meet others that have faced the same problems and been through some of the pain that your organisation may be going through – this is where shared learning can happen".
Event sponsor GeTech is keen to enter the Welsh public sector market with their Chrome for Enterprise model and, although they have been awarded a place on the G-Cloud 10 framework, to supply Cloud Support Services, the team felt that they gained a lot of knowledge from attending Procurex Wales:
"The best takeaway for us is learning how to reach the procurement market in Wales and find out how to get on to Welsh frameworks – we're taking away many lessons from this event."
Welsh Government Procurement Pavilion
At the centre of the event was the Welsh Government Procurement Pavilion. This space gave delegates from both the public and private sector the opportunity to meet face to face.
As the Welsh Government recently launched the 'Prosperity for All: economic action plan', the main message that they wanted to spread throughout the event is that Wales is dedicated to delivering against the key areas of economic growth, equality, efficiency savings, and collaboration.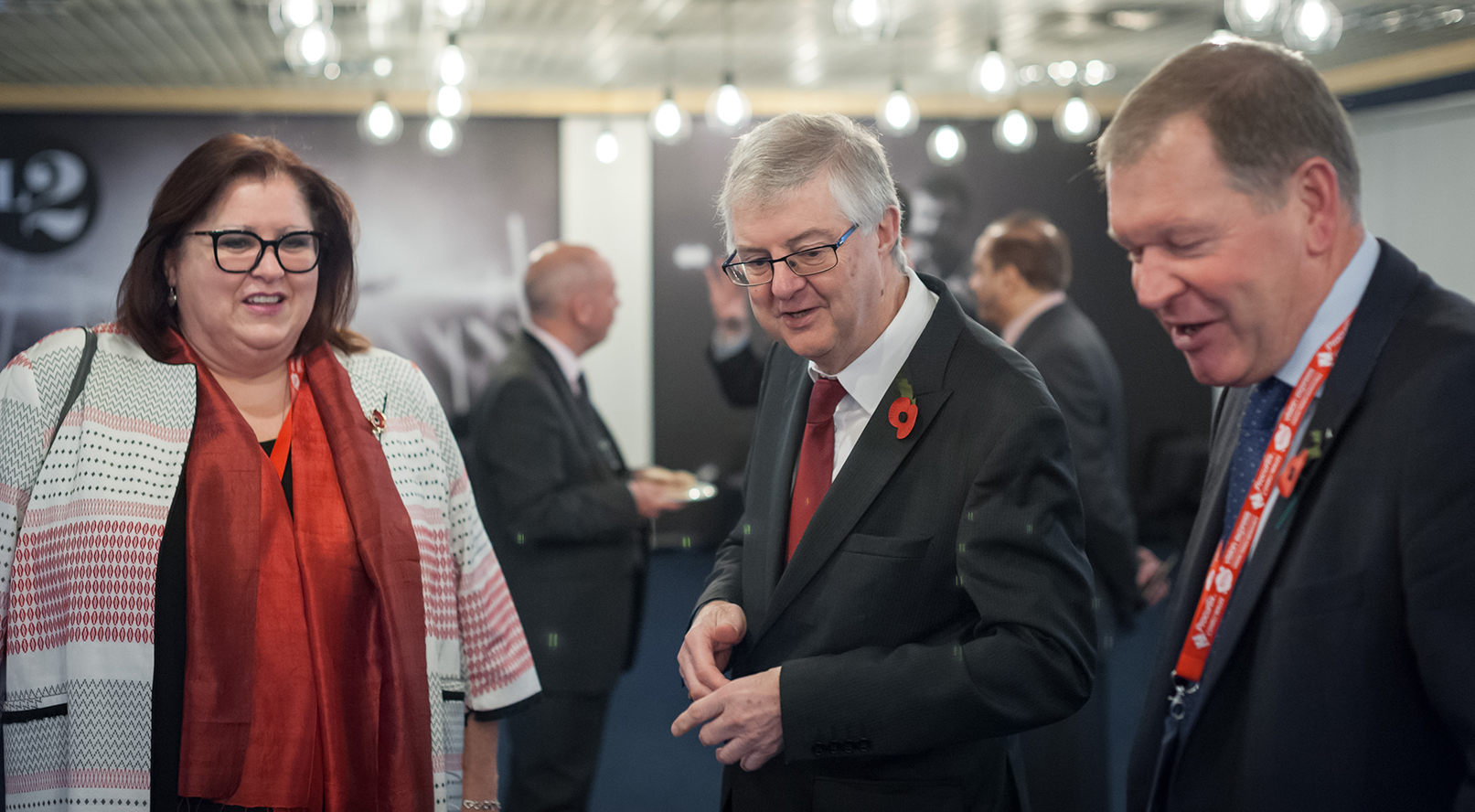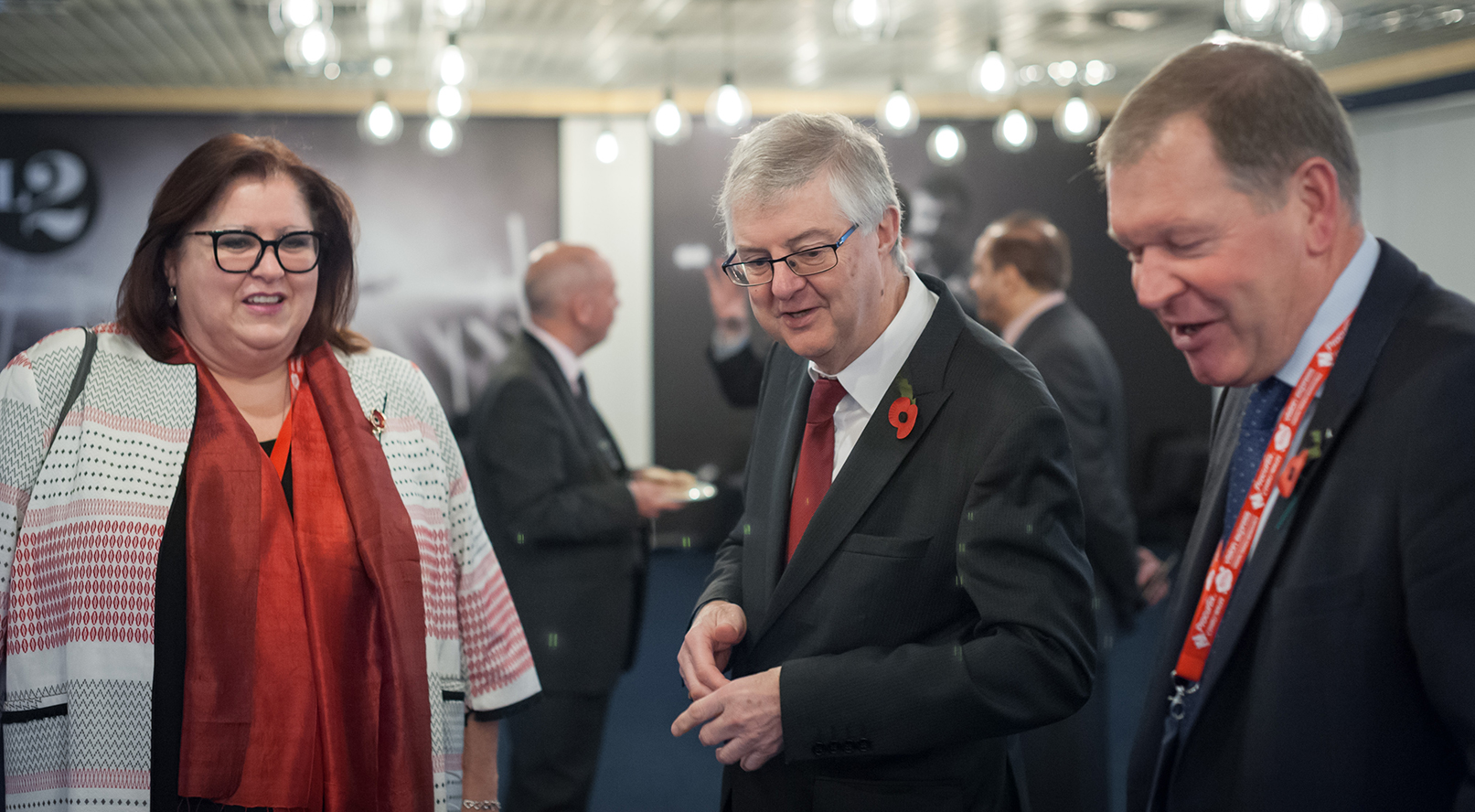 Sue Moffat, Commercial Director, Welsh Government, attended the pavilion throughout the day. Speaking to BiP during the day, she fed back that:
"Events like Procurex Wales showcase the fantastic work the Welsh public sector procurement teams are doing".
Ms Moffat also spoke passionately about the new opportunities that are becoming available for Welsh suppliers and how the public sector must engage with the private sector to get the best outcomes:
"We can grow the Welsh economy by using Welsh suppliers while investing in innovation and grow in skills and capability. We can never lose sight that everything we do is for the citizens of Wales".
Join us at Procurex Wales 2019
BiP Solutions would like to thank all partners, sponsors, delegates and exhibitors for their involvement this year, which has helped make the event a success once again.
Do not miss out next year – register your interest now for Procurex Wales 2019, which will be taking place on 7 November at the Motorpoint Arena Cardiff.
Alternatively, contact us today to discuss booking your 2019 exhibition or sponsorship package asap – 0845 270 7066 or exhibitions@procurexwales.co.uk