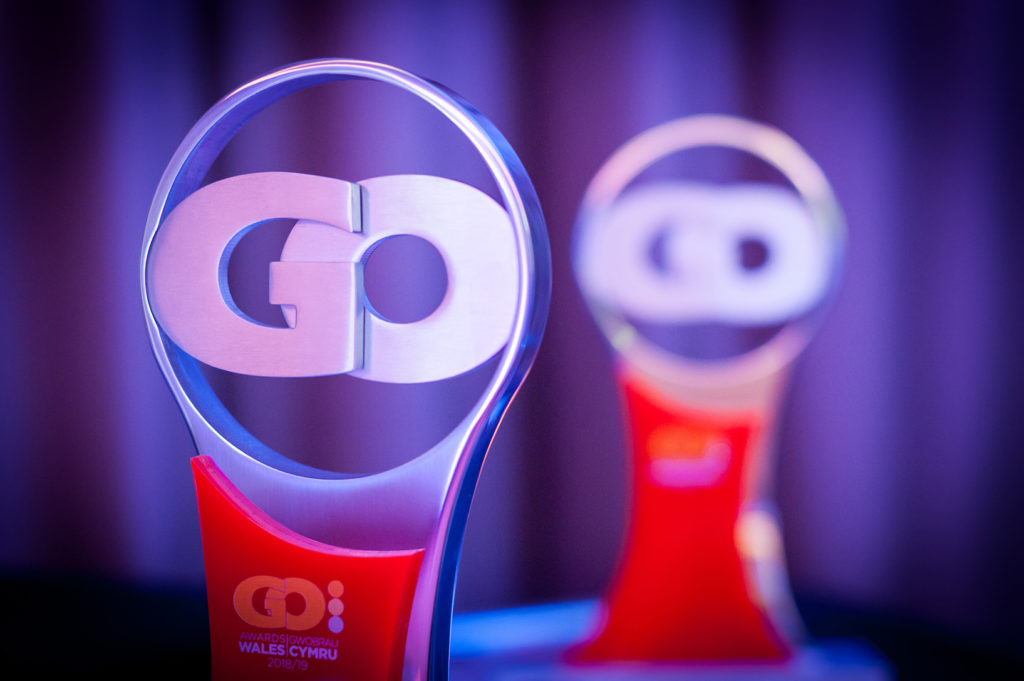 Just over two weeks after the GO Awards Scotland ceremony, Welsh finalists took to the stage at the prestigious GO Awards Wales 2018/19 event at Cardiff's Mercure Hotel on 8 November 2018, to celebrate the people behind the country's procurement success.
Among the guests were public sector buyers and their suppliers, many continuing conversations that started earlier that day at Procurex Wales, held in the Motorpoint Arena Cardiff.
Many success stories were shared on the night by the host, BBC Wales presenter Jennifer Jones, as she guided guests through the evening of presentations.
Her first acknowledgement was of the hard work of this year's judges:
Sue Moffatt – Commercial Director, National Procurement Service, Welsh Government
Eddie Regan – Principal Procurement Consultant, PASS
Mark Roscow MBE – Director of Procurement Services, NHS Wales Shared Services Partnership
Sharon Smyth – Director in Central Procurement Directorate's Supplies and Services Division, CPD
Umar Hussain MBE – Chief Financial Officer, South Wales Police
Simon Stranks – Membership Executive – Small Business Unit, CBI
Emma Waldron – Risk, Procurement & Governance Manager, Wales Council for Voluntary Action (WCVA)
Jane Lynch – Senior Lecturer, Cardiff University
Elizabeth Lucas, MSc, MCIPS – Head of Customer and Digital Services, Caerphilly County Borough Council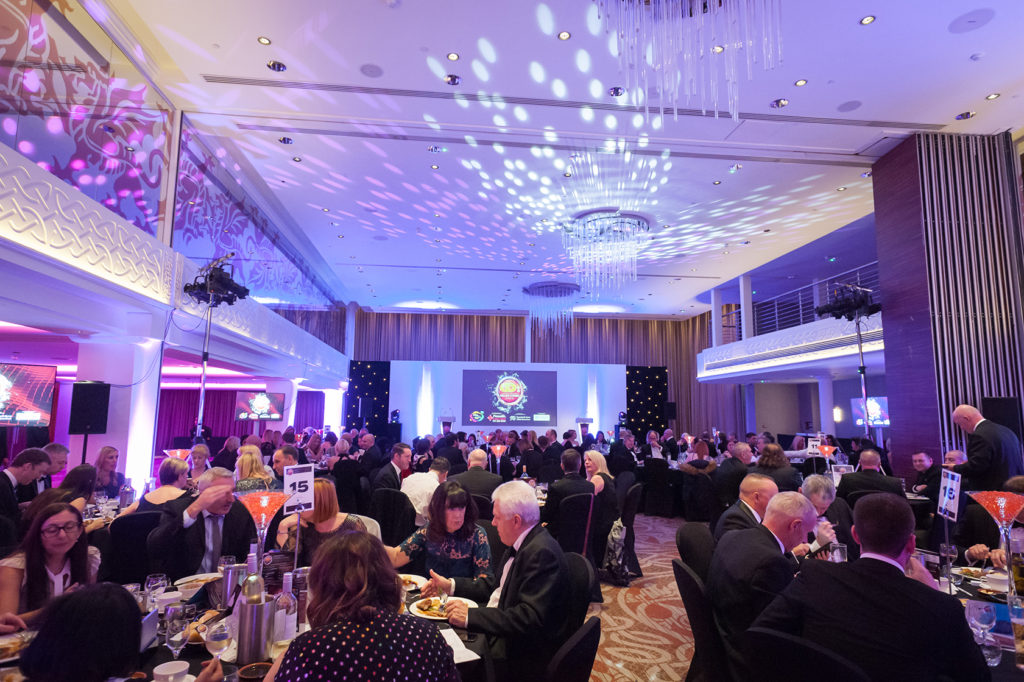 The judging panel had to select winners and highly commended entrants from organisations across Wales in twelve categories. Winners were announced in the following categories:
GO Awards Wales 2018/19: Celebrating Excellence in Public Procurement
GO Procurement Innovation of the Year Award: Taking the procurement function forward – NHS Wales Informatics Service
GO Procurement Leadership of the Year Award – Office for National Statistics (for entry: ONS Commercial Apprentices and Students Scheme)
GO Procurement Project of the Year Award – NHS Wales Informatics Service
GO Procurement Team of the Year Award – NHS Wales – Shared Services Partnership (NWSSP)
GO Social and Community Benefit in Procurement Award – Tai Tarian
GO Excellence Wales Awards – NHS Wales Informatics Service
The GO Awards Wales Excellence Award was new for 2018/19 and, unlike the other categories, applicants cannot enter – as it recognises the very best overall submission drawn from each of the winners in this year's Awards.
This category recognised the best of the best and the submission that most clearly demonstrated progress, innovation and achievement was the winner NHS Wales Informatics Service.
On the night, Ms. Jones praised the Excellence Award winner for all their effort:
"Congratulations to the team at NHS Wales Informatics Services – a great night for you, and especially for those involved in the All Wales GP Systems and Services submission. A fantastic entry – in fact, certainly one of the very best that we have seen in the three years of the GO Awards Wales."
Overall, the event was a tremendous success as guests also enjoyed a three-course meal and entertainment from international award-winning close-up magician, Jasper Blakeley.
BiP Solutions would like to thank the main sponsor GetTech Enterprise, event sponsors WiFi Spark Ltd, Xma Limited, CCube Solutions, Centerprise International Ltd, Bloom Procurement Services, Structherm, BTS Ltd, Delivery Direct Logistics, BIPVco and category sponsors Alto Digital, CAE, Gen Med, Oasis, Omnicell, Matrix Telematics and Saliis.
To learn more about the UK GO Awards National 2019/20, visit the GO Awards website.