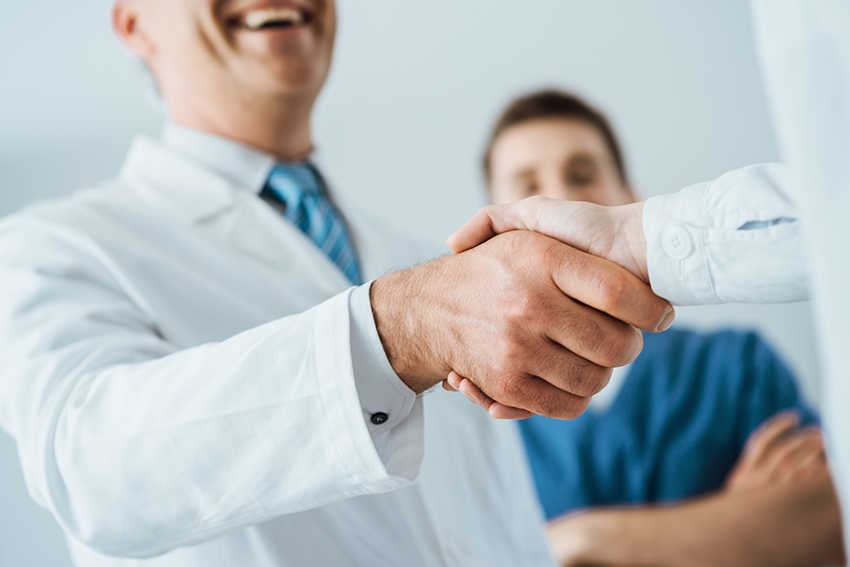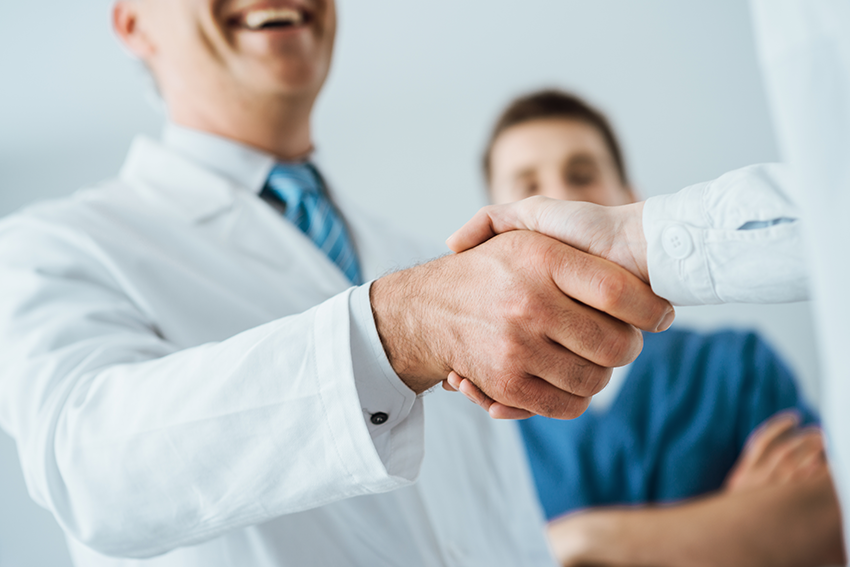 New market report considers healthcare trends, challenges and opportunities in a digital world
Today, BiP Solutions is pleased to launch the first of a series of reports, which will focus on the changing landscape of public sector procurement. The inaugural report considers the impact of this changing landscape for the NHS and wider healthcare organisations in an ever-evolving digital world.
Autumn Budget pledges to significantly invest in improving frontline services were widely welcomed by Healthcare leaders as the NHS continues to grapple with challenges ranging from managing the needs of an ageing population through to delivering services fit for 21st century users. And, for the latter, digital transformation has a crucial part to play.
In light of this, our report considers the digital trends and innovative approaches playing a significant role in today's NHS in boosting efficiencies and crucially saving lives. It considers current spend within the NHS and also draws on findings from recent research conducted by our colleagues at iGov Survey to highlight the specific procurement challenges and opportunities facing the NHS.
Professor Duncan Eaton, Executive Advisor, All-Party Parliamentary Health Group and Chair of P4H England, said of this research:
'This latest iGov survey has been carried out at a very opportune time. NHS procurement in England is at a major crossroads in its development, particularly given the changing structure at national level. Alongside the organisational changes, eSourcing and supply chain processes are gaining greater prominence. For example, the Scan 4Safety programme – responsible for enabling the delivery of better patient care, improved client productivity and supply chain efficiency – is now developing rapidly and is already having a notable impact on supply chain efficiency and patient safety.'
There is also the opportunity to reflect back on our flagship healthcare event, P4H England, and talk about some of the solutions we offer to support both healthcare buyers and suppliers in their procurement journey.
To read the report in full, please access your personal copy here.
To find out more about our solutions, please visit: www.bipsolutions.com