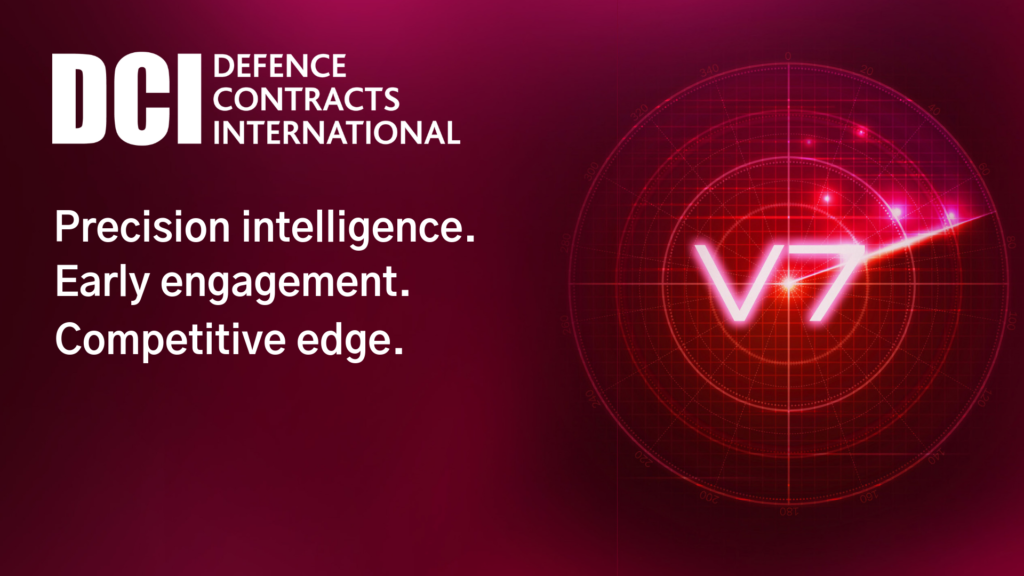 We are delighted to announce our latest product upgrade, DCI V7!
Our business tool for the defence sector, Defence Contracts International (DCI) delivers insight that is second to none. The latest version of this tool gives users a competitive edge that will support their business in every major marketplace.
What's new?
The latest version of DCI has new modules that have been implemented to help users expand their opportunities with the MOD, the UK security sector and the international defence marketplace.
New to DCI is the Dynamic Purchasing System tool, designed to provide suppliers with straightforward and flexible access to DPS contracts.
The benefits of DCI's Frameworks and DPS tools are that users can:
Easily find new framework notices
Research active and prior frameworks
View call-off notices and awards within an active framework
Discover competitors that may be on an active framework
Identify any supply chain opportunities with private sector contractors
Access related documents to gain further insight into requirements
Early engagement
Early engagement has been something of a hot topic in the world of public sector procurement lately, with buying organisations increasingly putting early supplier engagement at the top of their priorities.
There has been significant demand for a solution that can help enable such communication as DCI customers fed back that they want more meaningful engagement with buyers, and they want this as early as possible.
Through potential and confirmed business leads, the V7 model of DCI now supports them in this objective.
DCI breakfast launch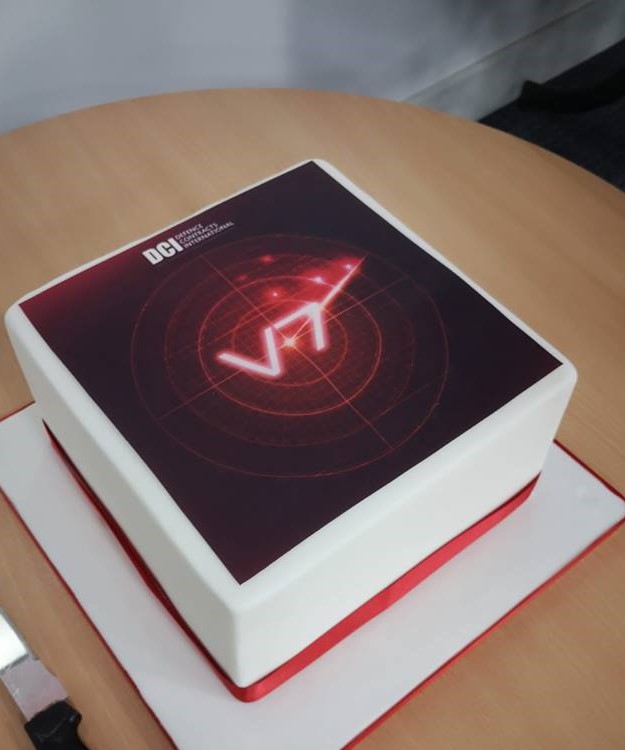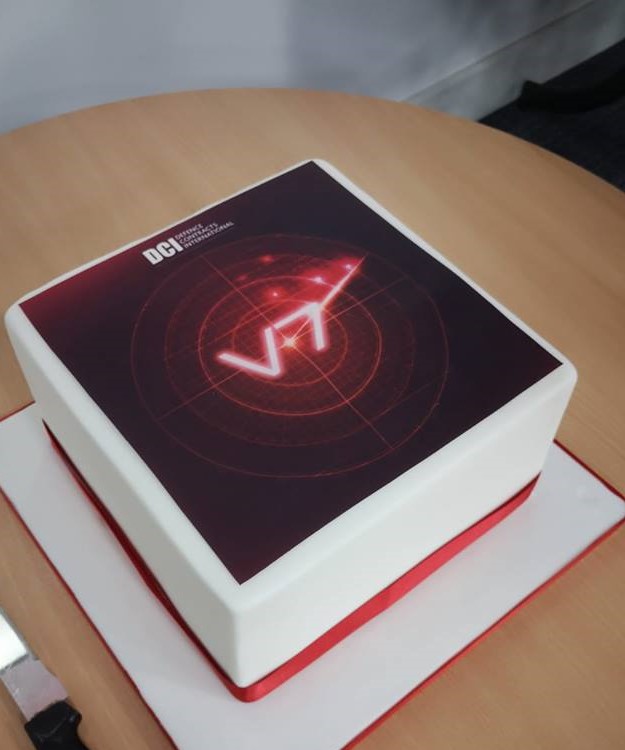 To celebrate the launch of V7, the business hosted an internal breakfast celebration – with bacon rolls and a very special DCI V7 cake to go with the occasion.
Grahame Steed, Director of Business Intelligence and eSourcing, spoke at the event, having played a major role in the development of the upgraded product. He said:
"The global defence and security marketplace is a huge and diverse sector, with massive potential for all types of innovative products and services.
"The launch of DCI V7 is an important step in increasing the visibility of these international opportunities, and – through our intelligence and insight – helping businesses engage earlier to increase their chances of success."
Product Marketing Manager David Young was also an integral part of the V7 project; during the launch event he was just as excited about the future of the service:
"V7 allows us to deliver a much clearer picture of what opportunities are out there for our defence sector customers, as well as giving them the insights they need to gain a competitive edge."
Visit the new DCI website here.