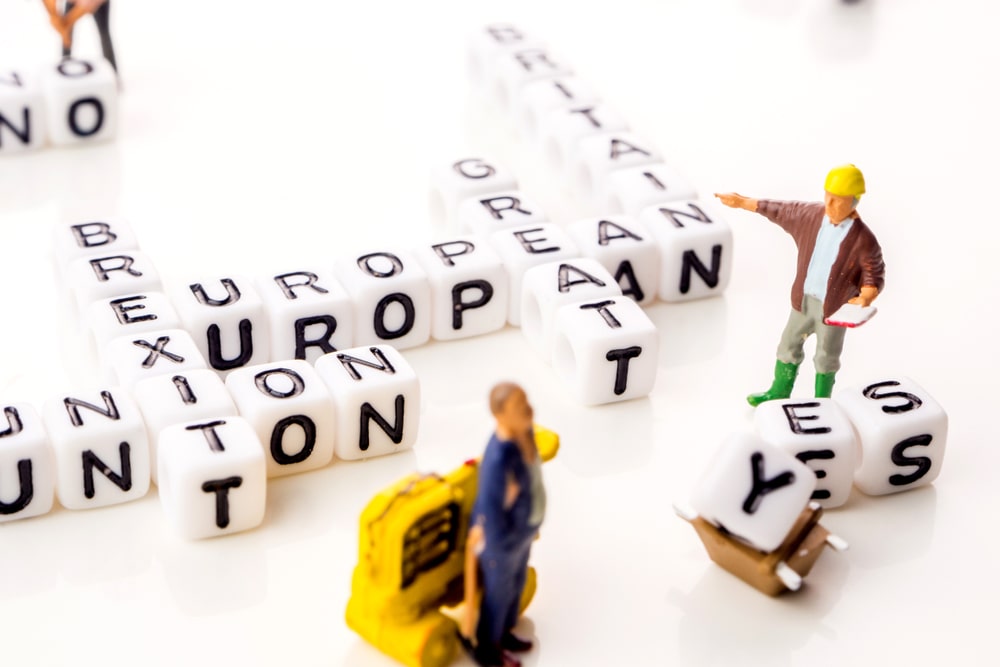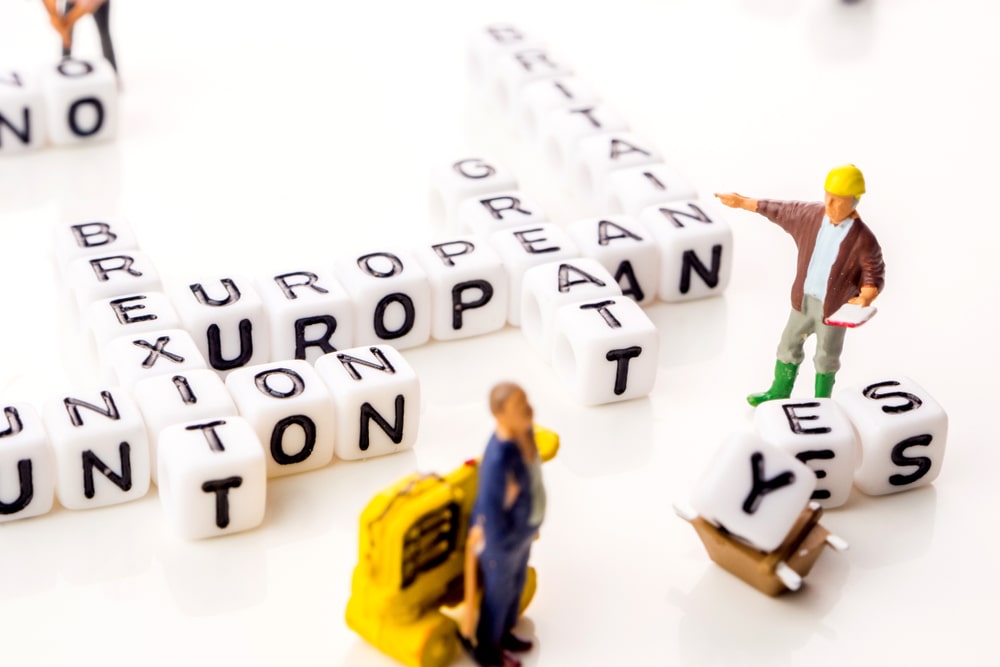 With the European Union having confirmed a delay to the UK's departure from the EU, 31 October no longer marks 'exit day.' The so-called 'flextension' defers Brexit until the end of January, unless a deal is ratified before then. With the Prime Minister's Withdrawal Agreement accepted in principle by Parliament, and an upcoming UK general election, the coming months will prove to be another crucial period in shaping precisely what form Brexit takes, and on what date the UK is no longer an EU member.
Against this backdrop, we are excited to reveal the results of our latest research survey, 'Brexit: Challenges and Opportunities for Public Sector Buyers.' This research project surveyed procurement leaders from throughout the public sector – from local and central government and the NHS to higher education and housing associations – for their predictions, concerns and aspirations around what effects Brexit will have on UK public procurement.
Ahead of our full key findings report, to be released soon, some of the survey's headline statistics are below:
58% of respondents feel that a 'no-deal Brexit' will have a worse effect on their procurement strategies than Brexit under the terms of a negotiated Withdrawal Agreement – with over half of this 58% suggesting the effect will be "significantly worse." However, 31% of respondents believe that in terms of procurement, there will be no difference between a Brexit with or without a negotiated deal.

45% of organisations say they still have no defined Brexit strategy in terms of supply chain management, with 61% of all respondents not currently having a strategy for a 'no-deal' scenario.

The most significant effect of Brexit for the public sector is believed to be the ability to control costs, with 66% of participants in our survey suggesting there will be either a high or medium impact in this area.

61% of respondents are concerned about post-Brexit supply chain disruption affecting the delivery and quality of services.

A full 40% of respondents believe that Brexit will have little or no impact on their ability to engage with suppliers based outside the UK, and only 25% of buyers say they are concerned about their ability to engage with EU-based suppliers in future.
Our full survey report, detailing further findings and respondents' profiles, will be available soon.
Visit www.bipsolutions.com/brexit to read all the latest updates, resources and guidance for what Brexit means for procurement. As the situation develops, BiP Solutions will continue to monitor the latest intelligence to provide you with the most up-to-date knowledge and guidance on the implications of Brexit on procurement, up to and beyond 'exit day.'