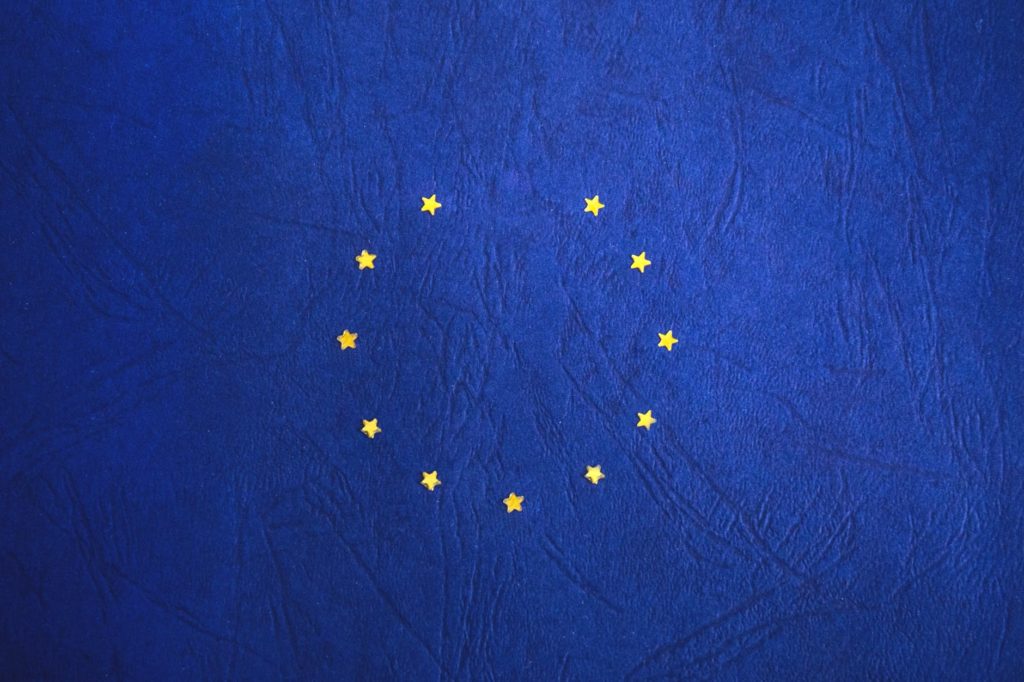 The UK will be leaving the European Union on 31 January 2020. BiP Solutions has been working closely with the UK government and the wider public sector to understand what this means for those involved in the public sector supply chain, and will continue to update our customers as discussions on trading arrangements and other matters evolve throughout 2020.
After 31 January, the UK will enter a transitional period – which is currently expected to end no sooner than 31 December 2020. During this period we anticipate no significant change in public procurement process. When the transitional period ends, changes to the rules and processes governing public procurement are possible – though the core principles of transparency, market engagement and SME involvement are likely to be amplified rather than reduced.  Again, we will provide updates on what these changes  mean as they become clear.
Our customers will continue to benefit from access to the most comprehensive and up to date source of contract opportunities and associated intelligence, including those originating within the EU. We will also maintain the interoperability of our eSourcing service (Delta) to the OJEU and other government portals.
The public sector is a vibrant, diverse and positive marketplace for suppliers of all sizes and specialisms – in the UK and globally. While Brexit creates challenges and change, the overall opportunity – aligned to increased investment into areas such as health, defence, education and infrastructure – remains vast.
With the benefit of 36 years' experience and increased investment into our complete service offering, we look forward to supporting current and new customers through this transitional period and beyond.
For further updates, please go to www.bipsolutions.com