BiP Solutions has helped raise close to £6,000 for people affected by the Ukraine crisis.
The public sector supply chain specialist ran raffles at their flagship GO Awards event to help collect for those in need.
With a range of fantastic prizes on offer – from a pair of Tyson Fury's boxing gloves to a spa day to corporate tickets to see Manchester United – the events team managed to sell hundreds of tickets over the two nights.
And generous delegates dipped into their pockets in support of the DEC Ukraine Humanitarian Appeal.
The popular awards, which celebrate excellence in procurement, raised £2,551 in Glasgow on April 19 at GO Awards Scotland.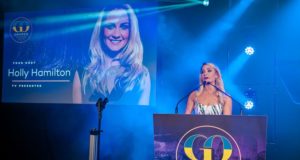 And a further £3,250 was raised at the GO Awards Nationals on May 25, bringing the grand total to £5,801.
All the money raised will help families fleeing the conflict, helping to provide food, water, shelter, healthcare, and protection.
CEO of BiP Solutions Simon Burges said: "After the tragic events which have unfolded in Ukraine this year, we wanted to show our support to those affected by the conflict.
"The DEC Ukraine Humanitarian Appeal is an important charity, doing vital work to support those in need by delivering on the ground aid.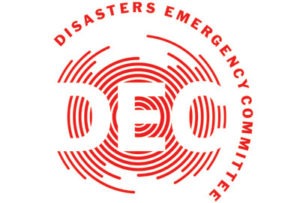 "I would like to thank everyone who donated to our raffles as we had some fantastic prizes available on the night.
"We are delighted by the generous response of our GO Awards delegates and thank them for their support."
For more information about the Ukraine Humanitarian Appeal, or to find out how to donate please click here.