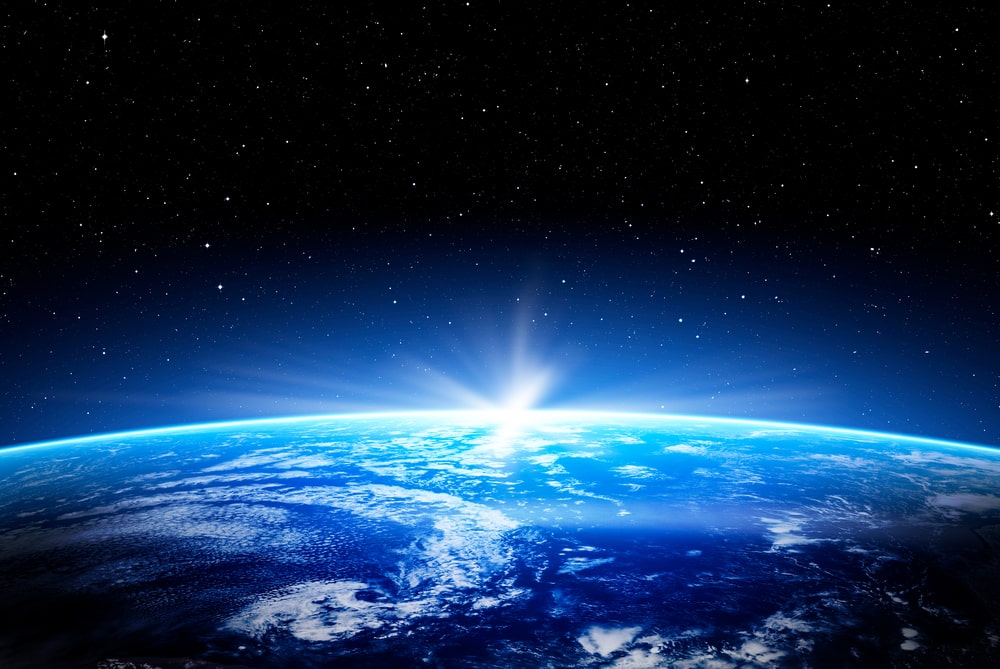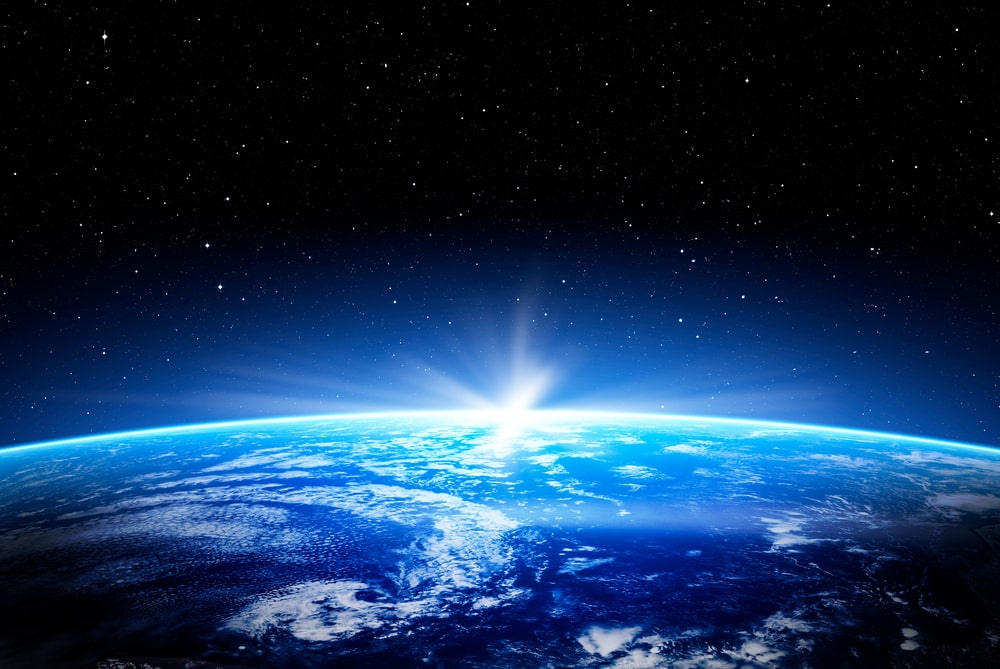 Please note that BiP Solutions will be posting an update at the start of the week of 16 December in light of the result of the General Election.
Latest updates (28.11.19) include details of manifestos of all major UK parties.
As the situation around Brexit continues to be redefined, and political parties' campaigns for the UK General Election develop, it may seem that there are many areas of flux to consider for businesses seeking to work with the public sector. As we approach 2020, political, social, economic and technological factors look set to play a major role in defining public sector supply chain opportunities over the coming months and years.
Yet against the backdrop of apparent uncertainty, there are significant opportunities in many areas for suppliers to engage with, with the investment to match. All the major political parties have pledged a renewed focus on public spending in various areas in their election manifestos, meaning new sources of business opportunity for suppliers that seek to work with them.
Drawing on the latest intelligence and our unique insights into the shape of the public procurement market, our latest report, 'The Public Sector Market in 2020 and Beyond: Opportunities for Smart Suppliers to Get Ahead', outlines the ways in which suppliers can maximise their opportunities throughout the public sector supply chain, focusing on key areas of opportunity, methods for gaining a competitive edge, and the solutions to enable this. The latest edition of the report has been updated to reflect the latest political developments.
The report includes:
Analysis of how the major political parties' election manifesto pledges, with a focus on public spending, will affect supply chain opportunities
Detailed breakdown of how pre- and post-election periods can affect the number of public sector contracts awarded, with comparisons of figures from 2015 to date
What suppliers need to know about the major themes driving public procurement, and how they can work best to maximise their opportunities in these areas.
Download your complimentary copy of the updated report here.
As the political situation continues to develop over the coming weeks in the period before and immediately after the General Election, this post and this report will be regularly updated to reflect the latest insight and intelligence.