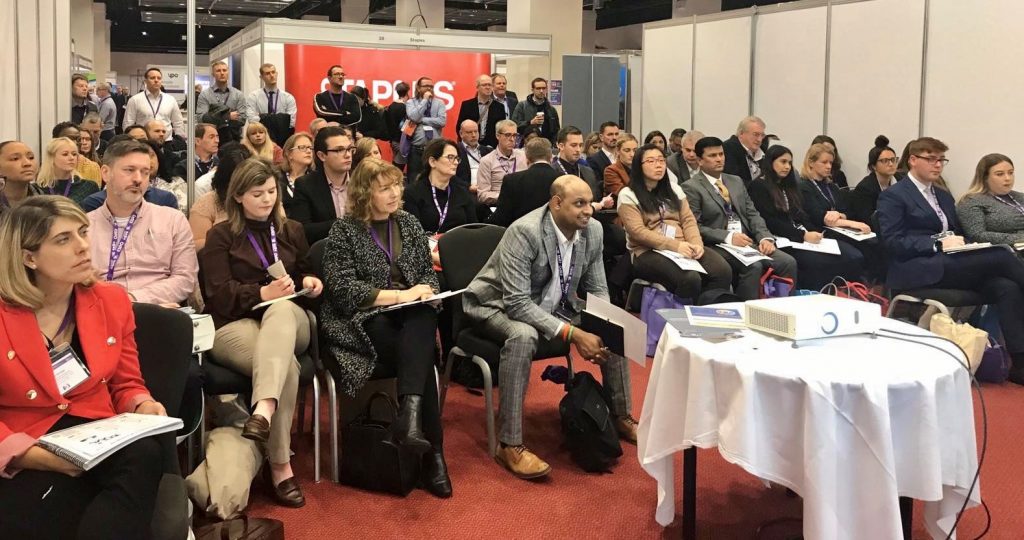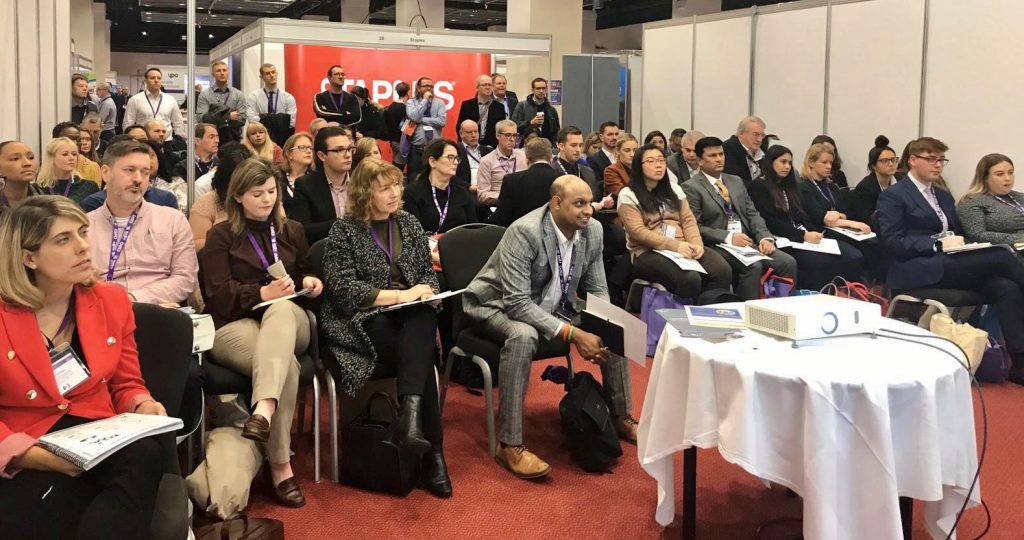 This year's Local Government Procurement Expo (LGPE) showcase was held on Thursday 28 November at the Novotel London West in Hammersmith. As the premier event dedicated to the development of the UK local government procurement marketplace, and officially supported by the Local Government Association, LGPE remains an unmissable date in the public sector business calendar. Procurement professionals from across local government departments the length and breadth of the UK came together to discuss the major ongoing themes affecting the industry, from the embrace of social value to initiatives supporting smaller businesses, to drive efficient and effective procurement in this vital sector.
Increasing innovation in public procurement
One of the highlights of the day was the speech delivered by Malcolm Harbour, Chair of the Local Government Association Task and Finish Group on Public Procurement of Innovation, on how the procurement rules can be innovation-friendly if organisations know how to use them correctly. Mr Harbour said that driving innovation begins at the root of a company, with management responsible for creating "a culture in which you encourage people to think about new ways to do things and how you want to do them." He further commented how "alternative procurement procedures including innovation partnerships, negotiations and working closely with suppliers in a commercial partnership" can inspire collaboration between buyers and suppliers. Lucy Patchett from Supply Management covered Mr Harbour's speech in detail in an article, which you can read here.
Another key speaker was Kevin O'Malley, Innovation/SBRI Lead at Innovate UK. Mr O'Malley's speech focused on how effective procurement strategies can help solve the complex public sector service challenges of today, with support for innovative SMEs at the heart of this endeavour. Lizzy Grayson's session on supporting apprenticeships and Sarah Bass's on 'Preventing Modern Slavery in the Supply Chain' continued the social value theme, with lively and informative discussions afterwards.
"A number of people came to speak to me afterwards and queued up… People wanted to share their experiences with me, and they also wanted to ask what we'd done and share documents with them which I was absolutely thrilled to do. One individual came up to me and said she's aware of an individual who she believes is being trafficked into the UK and she's struggling with what to do, so I've been able to support that. If there's one thing I've done today [at LGPE] it's preventing someone from being in modern slavery – which is just amazing." – Sarah Bass, Commissioning, Procurement and Brokerage Service Delivery Manager at Telford and Wrekin Council
Transforming local government procurement
One interesting theme that was echoed throughout the event by all organisations, across the public and private sectors alike, was just how exciting a time it is to work in the UK local government procurement marketplace. Across the many special features and zones of the event, there was an overwhelmingly positive understanding of the sheer size of the opportunity available in the sector – and an appreciation that buyers and suppliers should work together to make a real difference to the lives of people across all our communities. Through many passionate speeches and insightful conversations, the message was truly delivered how imperative it is that events like LGPE exist to provide a platform for professionals to network and share experiences that can drive positive change.
Looking to the future
Thank you to all the 700-plus delegates who attended LGPE 2019, the 40-plus organisations that exhibited on the day and the 20-odd speakers who delivered such important and insightful sessions. We hope the impact of this year's LGPE showcase will continue to be felt for a long time to come. Keep your eyes peeled for LGPE 2020 announcements and register your interest soon on the LGPE website.