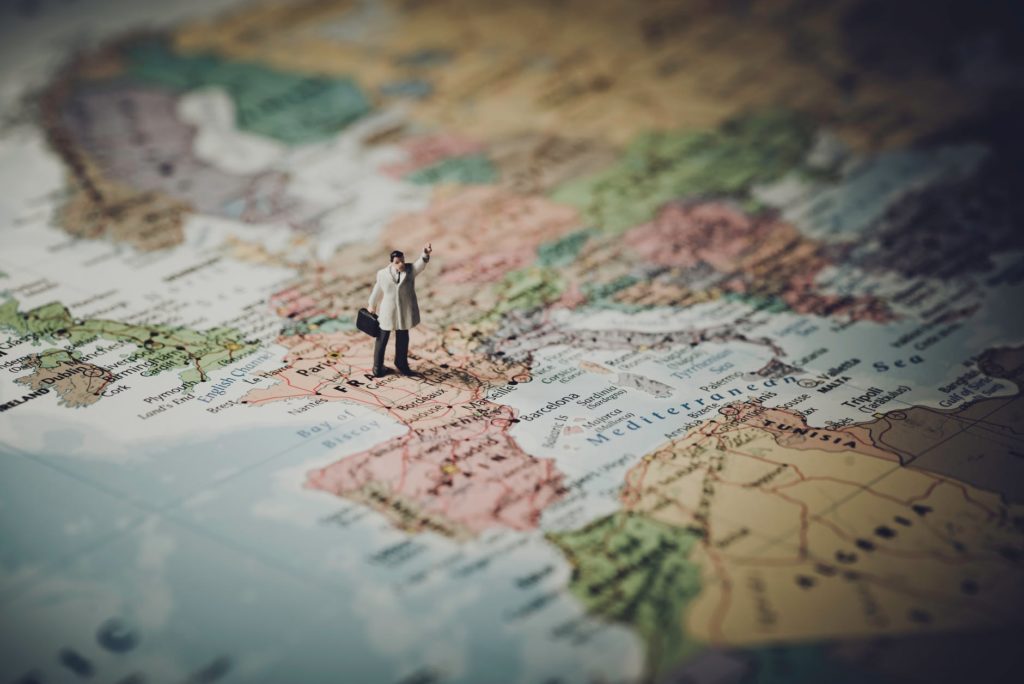 Brexit has dominated the news over the past three years, and this shows no signs of abating.
The current deadline for the UK to exit the European Union (EU) is 31 October, and Prime Minister Boris Johnson has been categorical in his position that the UK will leave the European Union on this date – either with or without a deal.
Our latest Brexit report describes the key areas where future business opportunities will lie – should Brexit go through on 31 October.
Download your copy of this free report here.