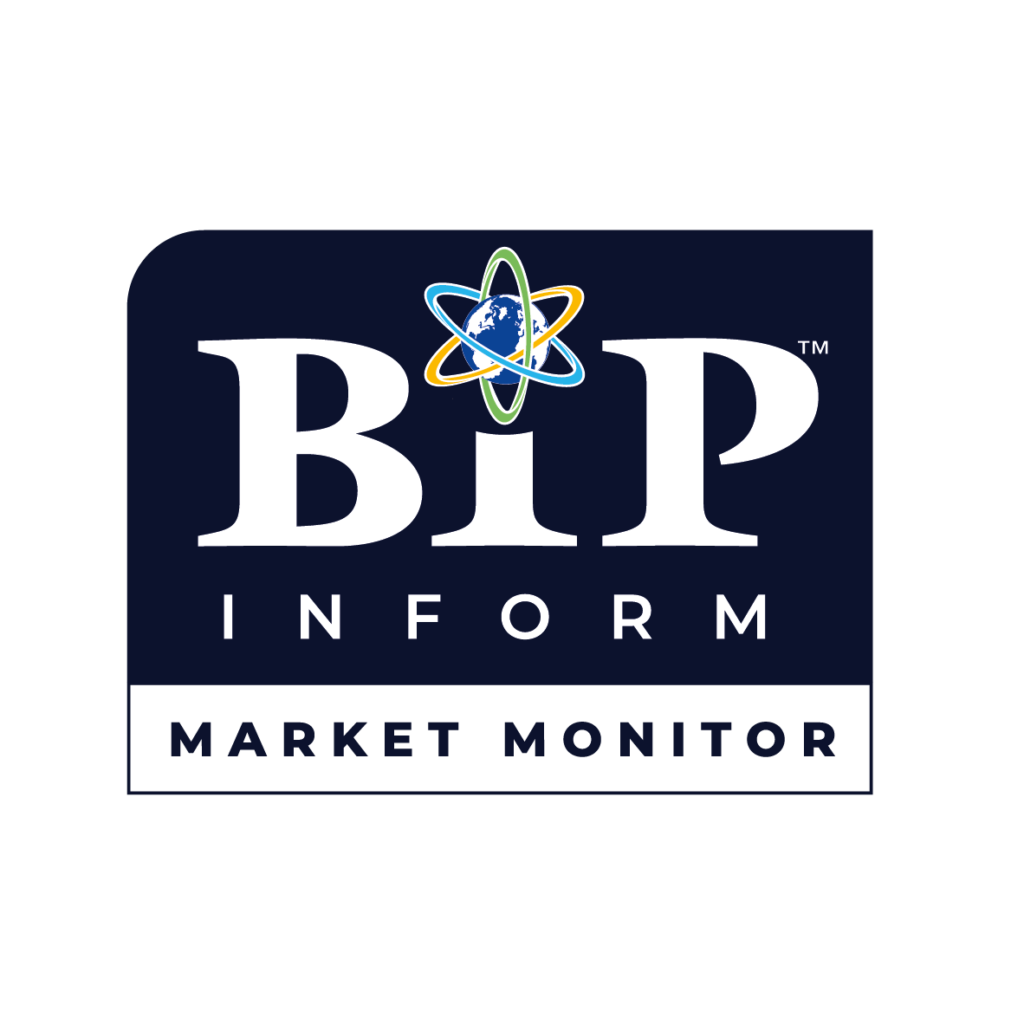 BiP Solutions are proud to launch the first in our new series of BiP Inform monthly market monitor spend analysis reports. The first report, a Healthcare market trends update, covers the NHS and the wider healthcare sector.
Each month, these reports will focus on a specific area of public sector spend, analysing which organisations are spending the most, and with which suppliers. Drawing on data from BiP Solutions' Tracker Market Intelligence tool, home to Europe's largest database of public sector tenders and awards, our reports will detail the organisations with the highest spend during the month in question; the suppliers who have won the most and the largest contracts; the regions of the country that award the most contracts and their total combined value; and more.
Key highlights from our Healthcare report, covering data from July 2019, include:
Total NHS spend during this period was just over £1.6 billion
663 notices were published, with a further 535 contracts awarded
One NHS organisation, Midlands and Lancashire Commissioning Support Unit, is responsible for just shy of 40% of all contracts awarded during this period
The top buying organisation during this period had a combined awards value of £500 million
BiP Solutions offer a number of other ways to stay informed about the latest updates and trends in the healthcare market, including Health Online, our dynamic online healthcare community. Offering a personalised experience allowing each user to select their areas of interest, Health Online allows users to stay up-to-date with the latest healthcare news as well as network with other healthcare professionals. In addition, BiP Solutions' P4H (Procurement for Health) series of events bring together leaders from throughout healthcare procurement for keynote talks, skills training workshops and more, as well as supplier networking opportunities.
To find out more about the latest healthcare market trends, download your complimentary copy of the full report here. Further reports covering areas such as local and central government will be published in forthcoming months, allowing you to keep up-to-date with the latest figures.