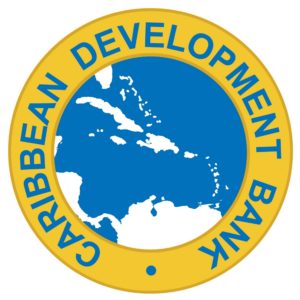 BiP's Commercial Team is leading a project, in partnership with the Chartered Institute of Procurement and Supply (CIPS) and the University of Technology in Jamaica (UTECH), to establish the only official CIPS study centre in the Caribbean.
This forms a vital part of a Caribbean Development Bank (CDB) funded project to establish a Caribbean Regional Centre of Excellence in Procurement.
The aim of the project is to improve efficiency and transparency of Caribbean public procurement. The centre has been created to provide high-quality, relevant, accredited education for procurement professionals in the Caribbean.
BiP's "Train the Trainer" programme
Following a detailed review and audit of UTECH's capability and capacity, the consortium (led by BiP) have now successfully completed a Train the Trainer programme, thereby completing the official certification process required to establish the CIPS study centre.
Scott Smith, Consortium Director for BiP, said:
"This CIPS Certification forms a key element of the project as it gives the procurement centre of excellence the ability to deliver CIPS Level 4 (Diploma in Procurement and Supply) training to students. The centre of excellence will be the only organisation offering these services in the Caribbean region."
The CIPS study centre will form part of a larger programme which will involve other training and consultancy services, including a Foundation Course in Public Procurement which has been written by BiP's Senior Procurement Consultant Phil Kinnell.
Four-year plan
In addition to the creation of the foundation course, BiP and CIPS have also developed a four-year business plan as part of the project with UTECH and CDB.
John Clark, BiP Contract Manager, is highly optimistic about the project:
"The CIPS study centre is an excellent opportunity to provide internationally recognised training to procurement officers in the region. Providing recognised qualifications will help advance the professionalism of public procurement in the Caribbean."
About BiP
For more than 30 years, BiP has been training, guiding, mentoring and consulting on change management in all areas of procurement including legislation, organisation, process and IT.
If your organisation would like to improve its procurement knowledge and internal processes, find out more in the eProcurement & Supply Chain Services section of our website or contact commercial@bipsolutions.com.