Cyber Essentials
Cyber Essentials is a government-backed, industry-supported scheme. It helps businesses win more public sector contracts, by ensuring that they comply with mandatory requirements for cyber security. As cyber threats become more common and far-reaching in their consequences, such protection can no longer be considered optional.

Select Accredit
Select Accredit is a cost-effective and simple to use service that gives suppliers competitive advantage in the public sector market. The service provides independent third-party accreditation which indicates that your business is ready to supply to the public sector – helping you stand out against others which lack this certification.
Find Out More +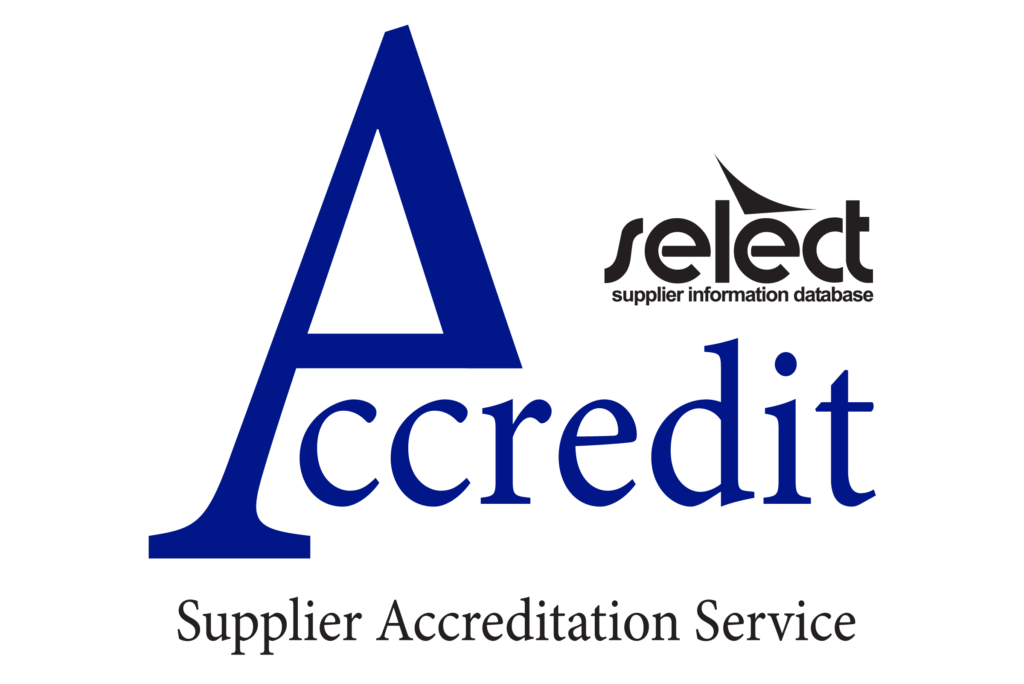 We are currently dealing with a technical issue causing our services to be temporarily offline. Our customer service team are reaching out to those who may be affected while the situation is resolved. We apologise for any inconvenience caused.
We use cookies on our website to give you the most relevant experience by remembering your preferences and repeat visits. By clicking "Accept All", you consent to the use of ALL the cookies. However, you may visit "Cookie Settings" to provide a controlled consent.
Select a page to copy this section to:
Select where in the level you want it inserted:
The section was duplicated. Go to the page now
Something went wrong. Please try again.