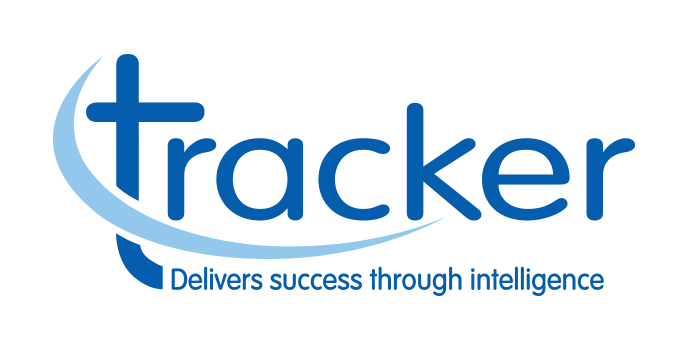 Tracker is BiP's flagship product, and with nearly 35 years' experience under our belt we aim to equip suppliers with the intelligence tools and knowledge they need to engage earlier, sell more effectively and be more competitive. The only complete end-to-end business development solution available, Tracker not only offers access to Europe's largest database of tender notices and awards, but also provides vital market information such as buyer and competitor spend patterns, early notice on framework renewals, and even private sector contract leads.
Want to learn more about how Tracker can help your business? Sign up for product information news here.
We use cookies on our website to give you the most relevant experience by remembering your preferences and repeat visits. By clicking "Accept All", you consent to the use of ALL the cookies. However, you may visit "Cookie Settings" to provide a controlled consent.
Select a page to copy this section to:
Select where in the level you want it inserted:
The section was duplicated. Go to the page now
Something went wrong. Please try again.