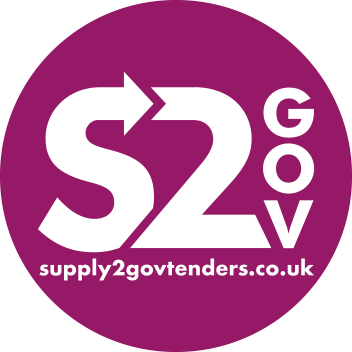 At Supply2Gov, we have one goal – to make business growth through public sector tenders simpler for companies of all shapes and sizes.
Whether you're taking your first steps towards tendering, or just looking to brush up your skills before your next contract bid, we've got a host of resources to help you every step of the way.
Our local subscription, which is based on UK postcodes, allows you to get started for free and stay that way if you choose to. This is not a free trial. And you don't have to choose the postcode area your business is based in – you can pick the area you are most interested in supplying to.
Access to the UK and Ireland's largest database of public sector contracts
Our database, the UK and Ireland's largest depository of public sector contracts, is researched from over 3,000 sources. This level of in-depth research means that we publish more opportunities than even the Government's own national contract portals!
To find out how Supply2Gov tender alerts can make finding relevant opportunities as easy as possible and get your free Ready to Tender Checklist, simply enter your details and we'll be in touch shortly.
We use cookies on our website to give you the most relevant experience by remembering your preferences and repeat visits. By clicking "Accept All", you consent to the use of ALL the cookies. However, you may visit "Cookie Settings" to provide a controlled consent.
Select a page to copy this section to:
Select where in the level you want it inserted:
The section was duplicated. Go to the page now
Something went wrong. Please try again.