Public Procurement Thresholds
Public sector procurement is currently governed by the UK Public Contracts Regulations 2015 and the Public Contracts (Scotland) Regulations 2015, which set out detailed requirements for all stages of the procurement process. This includes how contract opportunities are advertised.
The procurement thresholds indicate at what value a contract for goods, works or services becomes a Regulated Procurement and must be advertised nationwide through the Find a Tender Service (FTS).
Contracting Authorities can also publicise their contract opportunities through other portals, such as Public Contracts Scotland, Sell to Wales, Tracker, Supply2Gov and Defence Contracts International.
It is mandatory for public sector contracting authorities to adhere to these regulations. However, tenderers should also be aware of advertising thresholds.
Download Your Copy +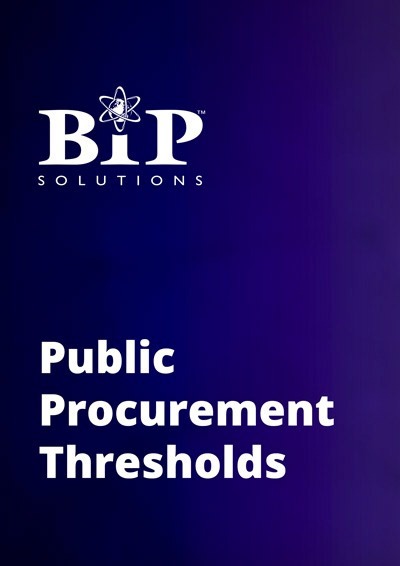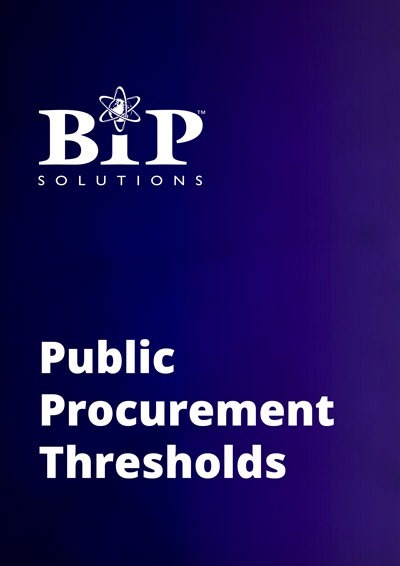 We use cookies on our website to give you the most relevant experience by remembering your preferences and repeat visits. By clicking "Accept All", you consent to the use of ALL the cookies. However, you may visit "Cookie Settings" to provide a controlled consent.
Select a page to copy this section to:
Select where in the level you want it inserted:
The section was duplicated. Go to the page now
Something went wrong. Please try again.