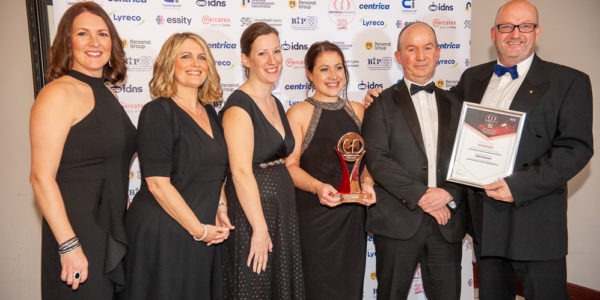 15th November 2022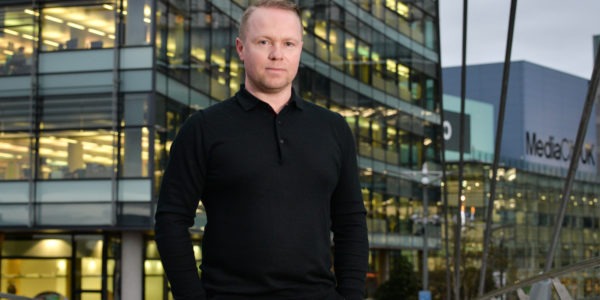 27th April 2022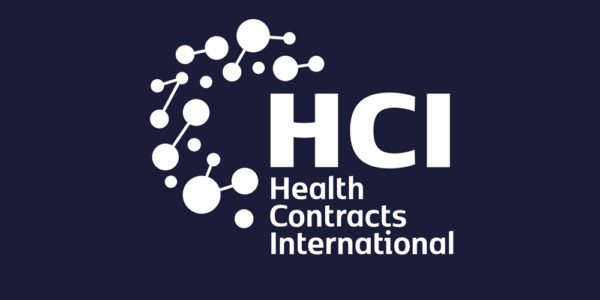 23rd November 2021
We are currently dealing with a major incident at our datacentre. Sorry for any inconvenience this may cause.
We use cookies on our website to give you the most relevant experience by remembering your preferences and repeat visits. By clicking "Accept All", you consent to the use of ALL the cookies. However, you may visit "Cookie Settings" to provide a controlled consent.
Select a page to copy this section to:
Select where in the level you want it inserted:
The section was duplicated. Go to the page now
Something went wrong. Please try again.