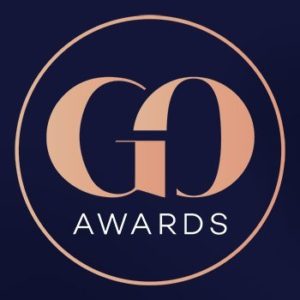 The Government Opportunities (GO) Excellence in Public Procurement Awards are Scotland's leading public procurement excellence awards, marking the achievement and success of procurement teams from all areas of the public, private, and third sectors. The Awards, officially supported by the Scottish Government and our headline partner APS Group,  provide a fantastic opportunity for organisations to share their story and bring the power of procurement to life.
This year has been like no other, and in response to this, we introduced a new award recognising the outstanding response from our procurement peers to the many challenges posed by COVID-19.
The highly commended and outright winner of this award will be announced at our live online awards ceremony on Friday 6th November, hosted by television presenter, Sarah Heaney. 
This afternoon ceremony will be delivered as a fully online, interactive virtual event, allowing attendees to join safely from the comfort of their own home or office.
The virtual GO Awards will also give you a rare opportunity to come together with your peers, colleagues, and the wider procurement community to recognise the fantastic job individuals and organisations have done during and throughout the current COVID-19 pandemic.
Full details of our finalists can be found here: https://bit.ly/33XzGPj