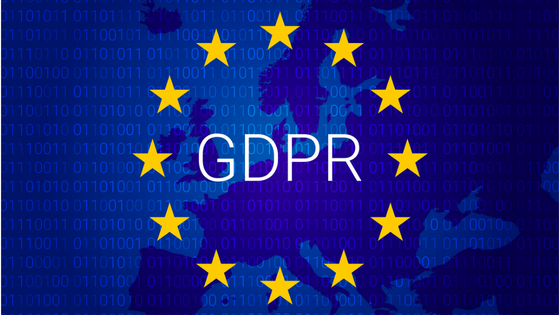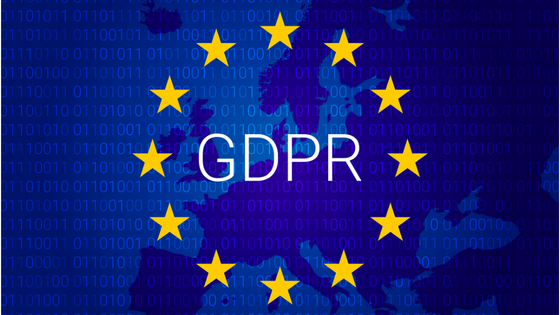 BiP and Compliance with GDPR and PECR
The General Data Protection Regulation (GDPR), effective from 25 May 2018, governs the processing of personal information.
Given the varied nature of data we process in support of customers' activities, we have audited and updated our processes to ensure we comply with the requirements of GDPR. As a result, BiP operates in compliance with this new legislation.
GDPR does not require BiP customers to stop using or to change how they use our services, if what was being done before was lawful.
Read our full GDPR policy here.